Commercial & Public Accessibility
The challenge to create an accessibly built environment has been laid before the Canadian building profession through the Accessible Canada Act of 2019. The goal is not just for physical access to buildings and event centres but to develop an inclusive society that removes on barriers whether they be physical or systematic.
Live Easy has the experience to assist with commercial accessibility projects through its experience all the various lift designs dedicated to removing the challenges of changes of level.
We can consult and add value to a project through specific product knowledge and assist with the accompanying planning and certifications required in Canada.
If you are a designer or architectural professional working on a project that requires access, please contact us directly to seek advise.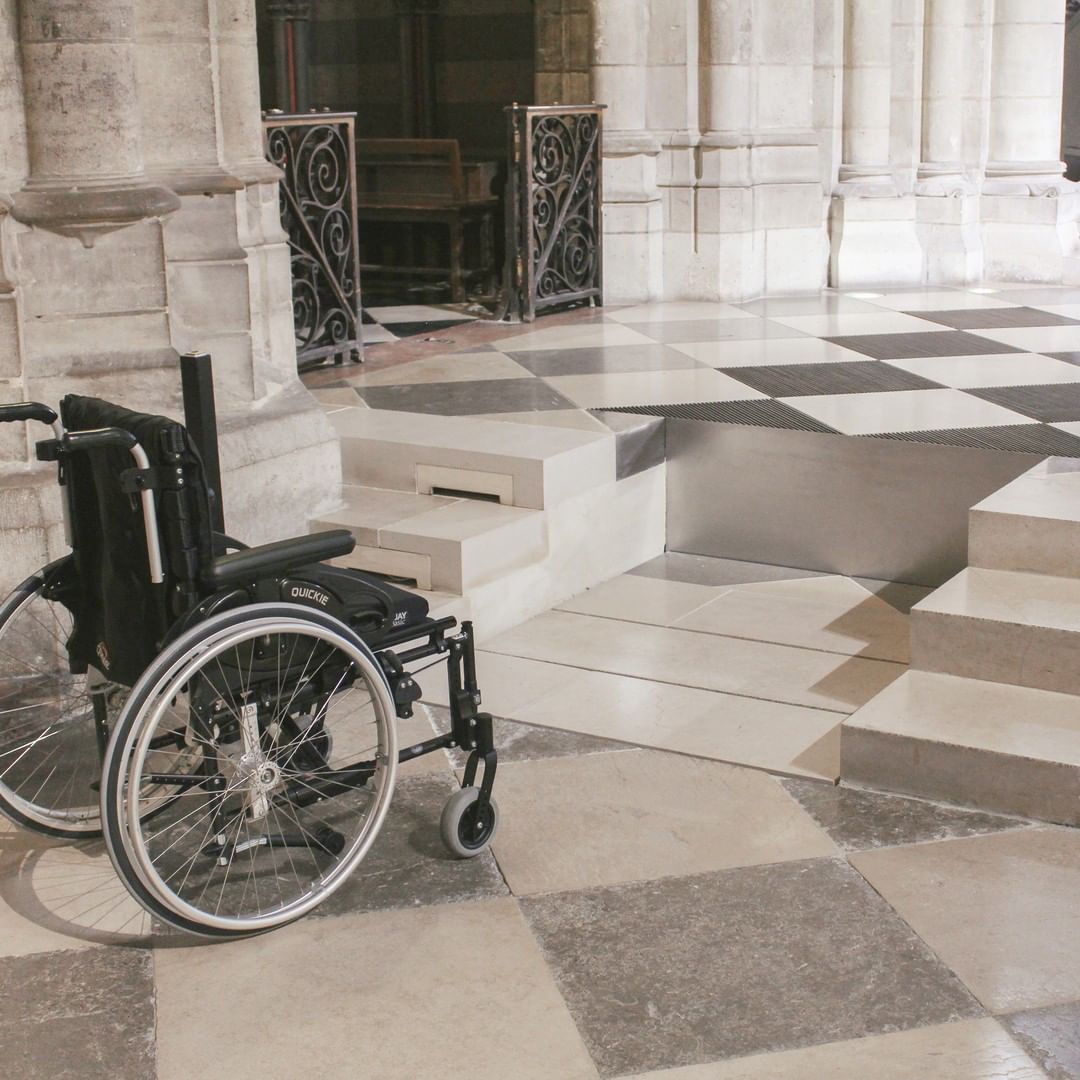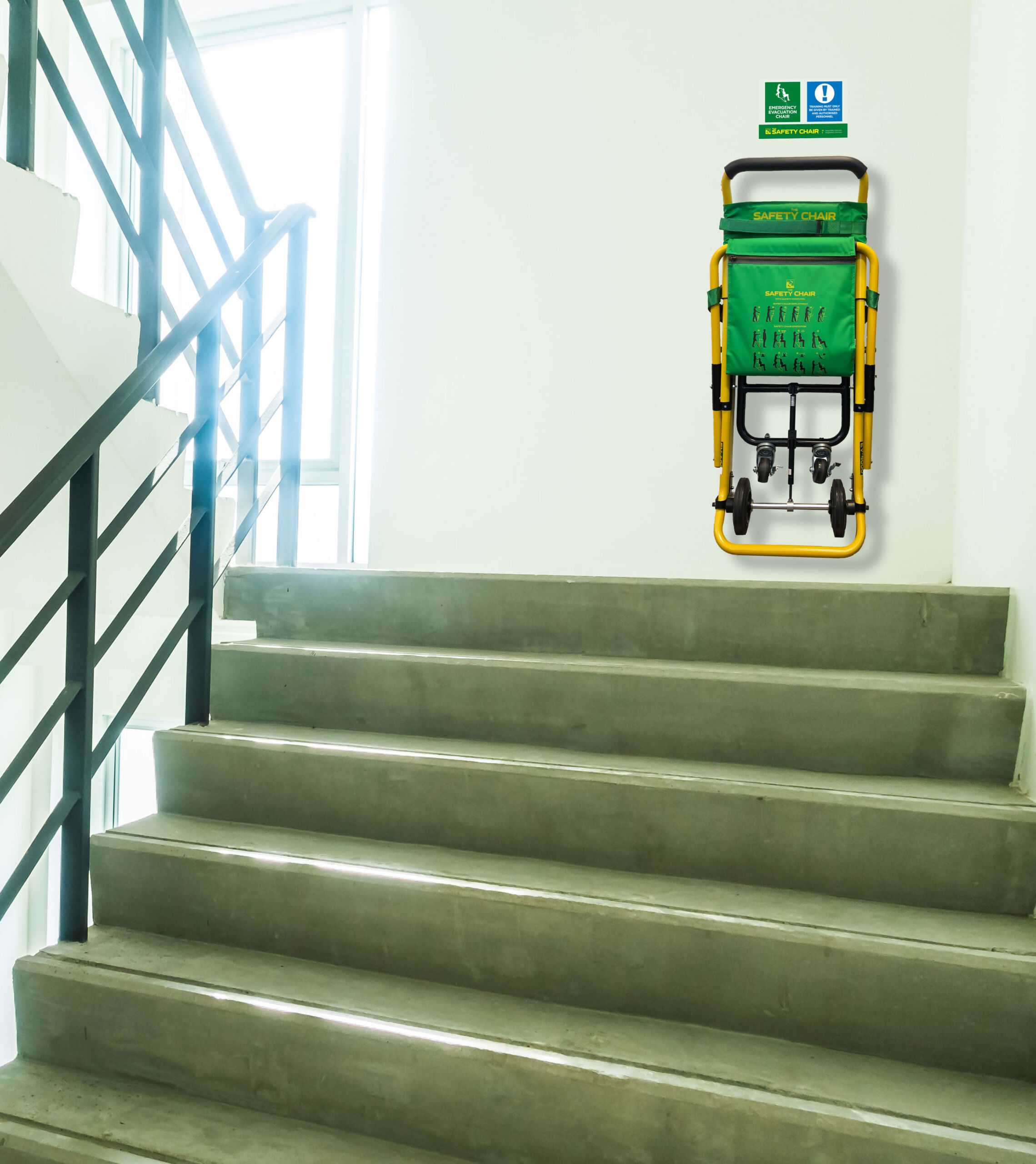 Emergency Preparedness for All Individuals in Commercial & Public Spaces is a Must
Ensuring that everyone, regardless of their mobility, needs to get out of your building is not only a moral obligation but, in many jurisdictions, a legal requirement. It is not just the safety of those with limited mobility but also the staff, co-workers, care staff or management whose injury prevention in assisting in an evacuation that needs to be considered.
The current world pandemic crisis has focused the world on emergency preparedness and has illustrated a lack of focus on the disabled community at large which includes plans around their safety in an evacuation. Don't be caught short, the Safety-Chair is an effective, affordable means of assistance by closing the loop of your emergencey plans.
With Safety Chair, we are solely dedicated to effective evacuation. Our trusted specialists who have many years of experience, ensure you receive guidance on your evacuation requirements (link to Safety Chair landing page): link to landing page
We have models that will answer your building's emergencey evacuation needs ensuring that everyone who is in, can get out during an emergencey, a drill or a shut down.
Assists with compliancy for;
Schools
Hospitals
Care centres
Office buildings
Public venues
Sports Arenas
Trade Halls
A valuable tool for those responsible for Emergency Preparedness
Occupational Health & Safety
Environmental Services
Security & Safety
Purchasing & Procurement
Occupational & Physical Therapy
Fire & Emergency Services
Risk Management & Business Continuity