Do you Manage or Have Responsibility for those in a Care Home?
The senior's living landscape has been shaken in recent times, however, there will always be a need for those loved ones with extended needs to be in a complete care environment. With that in mind our products are conducive to the safety and therapeutic needs within those settings.
From large care facilities to smaller group homes, our product mix can not only ensure safety but reduce staffing costs through reducing labour and minimizing injury risk.
 Gripo, Assistep and Safety-Chair are all used globally within care-home settings to ensure a person's mobility is maintained and that the frontline workers are protected from musculoskeletal injury.
This not only provides a harmonious work environment but saves costs on additional staff through the utilization of our products as safety tools.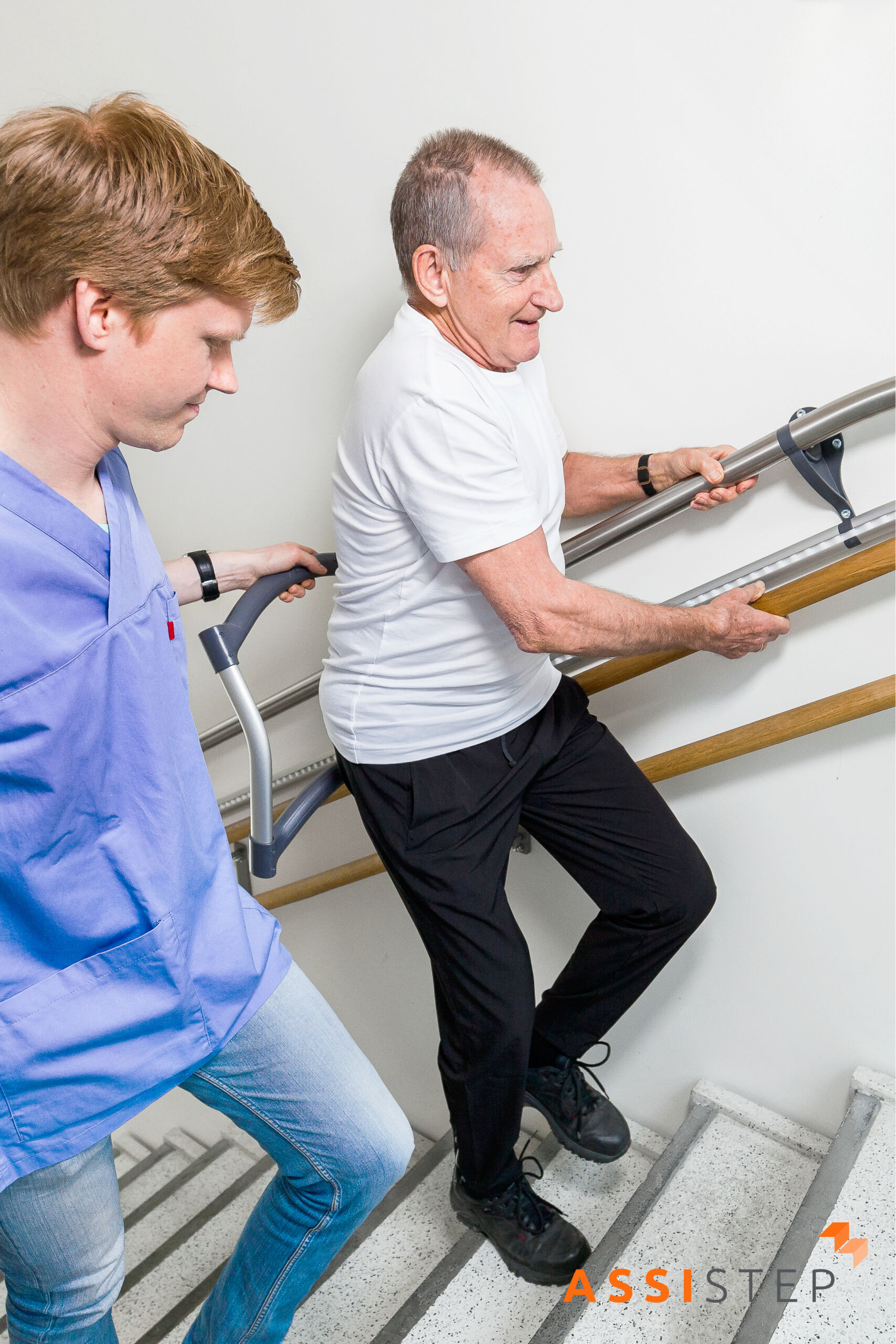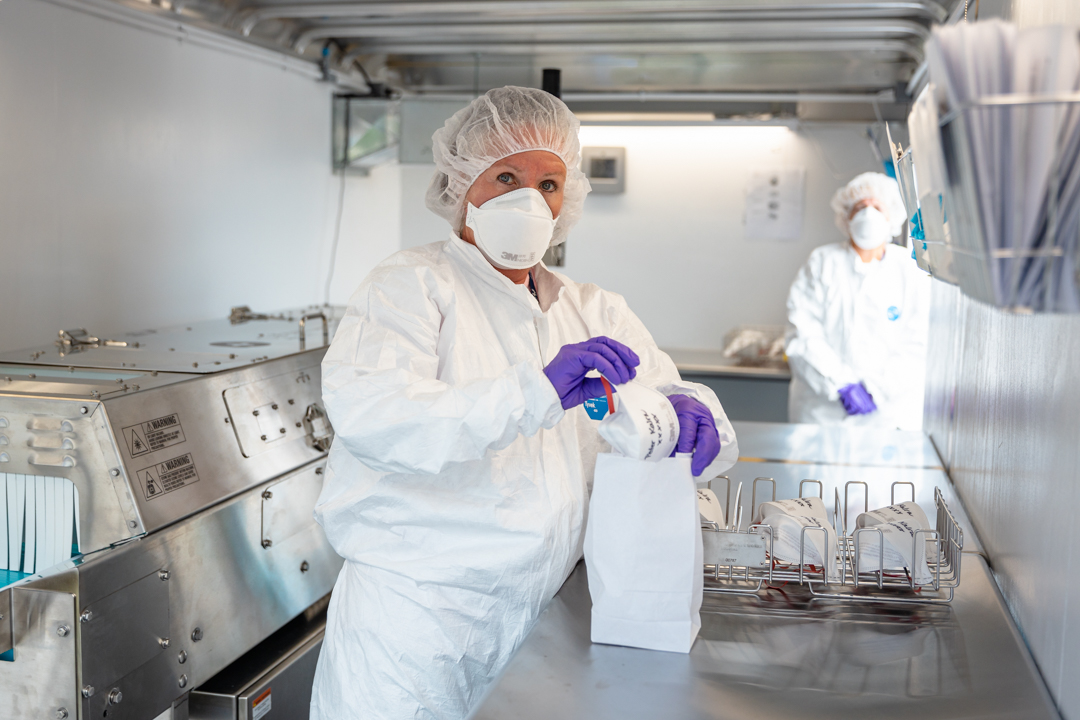 AN Innovative Response to PPE Need and Supply
Utilizing state-of-the art technology, SteriRight offers services that reduce contamination risk in a safe, effective and accessible manner. SteriRight comes to you, so whether your organization needs N95 respirator reprocessing or Electrostatic Disinfection of office hard surfaces, our team of trained technicians are ready day one.
SteriRight was born as a result of the COVID-19 pandemic, and particularly the crisis of personal protective equipment (PPE) availability. Critical shortages of PPE triggered Health Canada to look for innovative solutions from re-processors of normally disposable N95 respirators and from manufacturers of reprocessing equipment to meet current needs, and the gradual return to the "new normal" meant that organizations had to think about their office or work environment cleaning differently.
SteriRight is a Hamilton based start-up backed by its parent company Bay Area Health Trust and is managed by a dedicated team with significant experience in the health care and life science industries.
Currently focused on the sanitization and reprocessing, SteriRight's future will included an expansion of equipment that is validated for its technology, as well as additional services.
Please go to  https://steriright.ca to book a consultation.