Home HealthCare / Aging in Place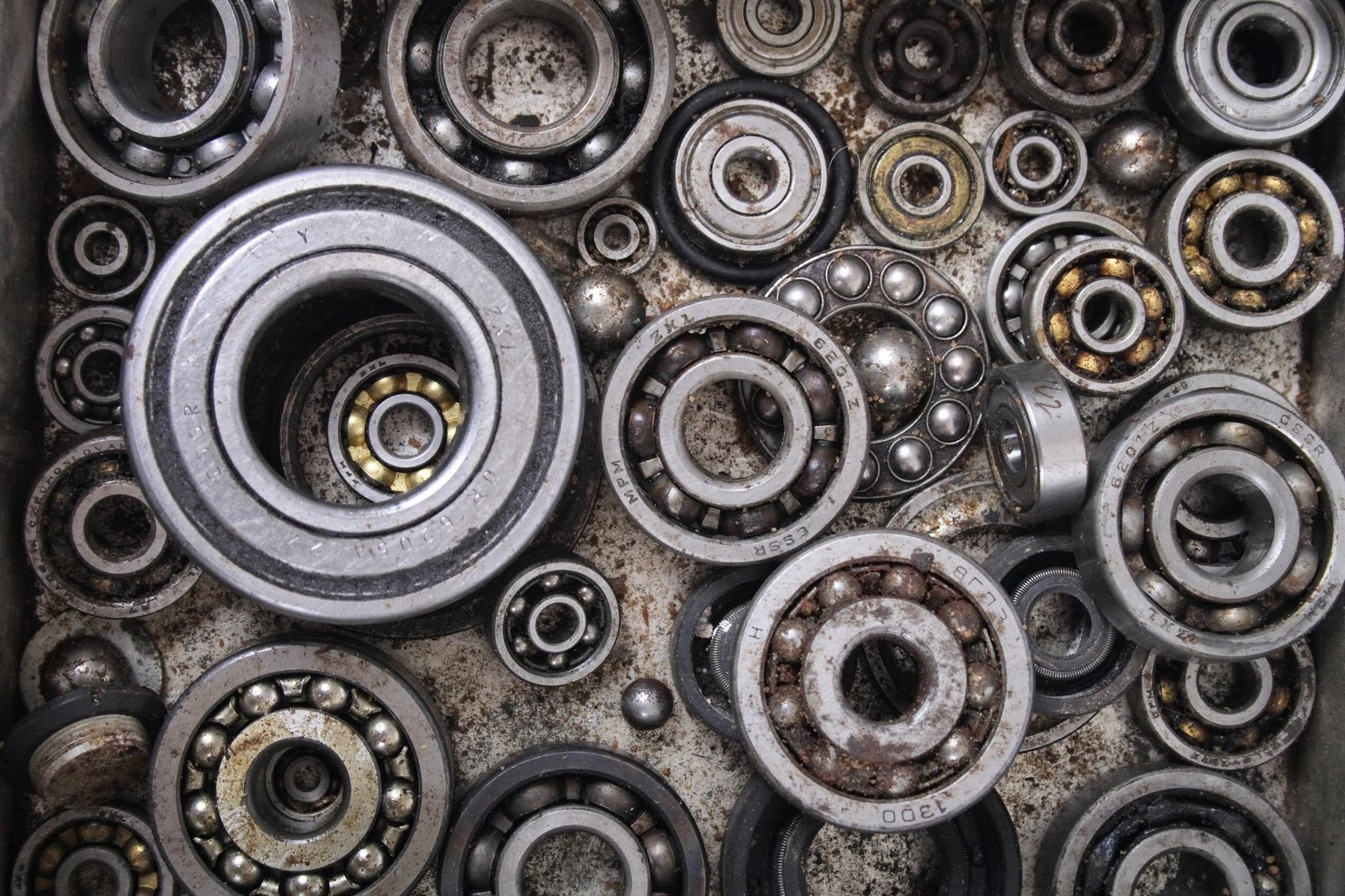 Are You a Manufacturer or Start-Up of Aging in Place Equipment, Products or Services Looking to Enter the Canadian Market?
Live Easy Inc. with Bay Area Health Trust Business Development Office is a focused boutique business backed by health care bona fides, that attract both high quality manufacturers and customers alike.
The combination of BAHT resources with Live Easy's experience and connections serves an attractive model to small innovative start-ups who wish to penetrate the Canadian market or scale beyond their current sales
If you are seeking representation on a distributor level for your product through the Canadian marketplace please contact us for more discussion.